The advanced applied skills training of painting electrophoresis and exhaust leachate simulation technology sponsored by GLB was successfully completed on March 29, 2019. The training lasts for 2 days, and the teaching content is rich. Small class teaching is adopted to enhance the interaction of the training.
March 28 training focused on the new version of electrophoresis simulation software ECoatMaster V2019, including the overall situation of the new version; software common error analysis and processing methods; electrophoresis simulation digital and analog processing application skills; production line modeling methods and techniques; EMT micro grid generation skills sharing; repair micro View STL file method; Queue segmentation Zoombox method and common problems; Zoombox replacement or supplementary parts method in common problem description; Solving common problems and solving skills in computing process; Xplorer advanced application skills and so on.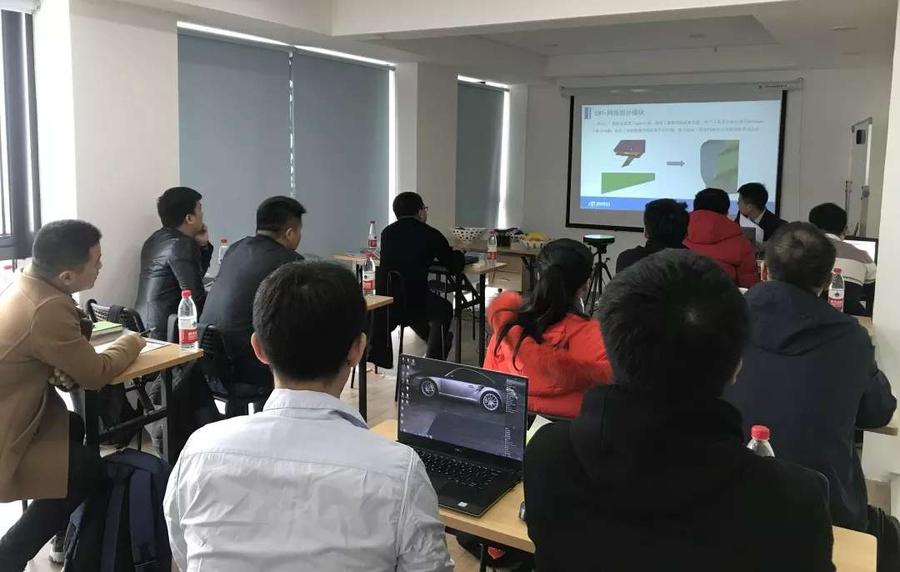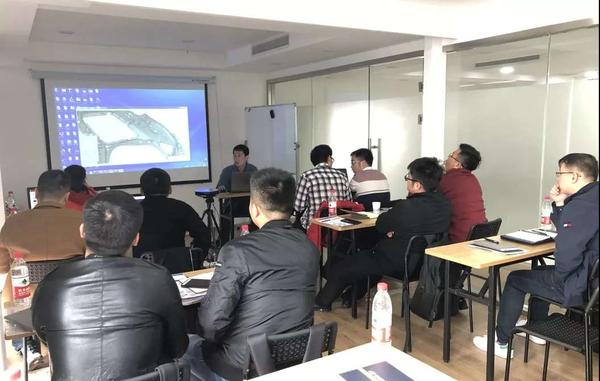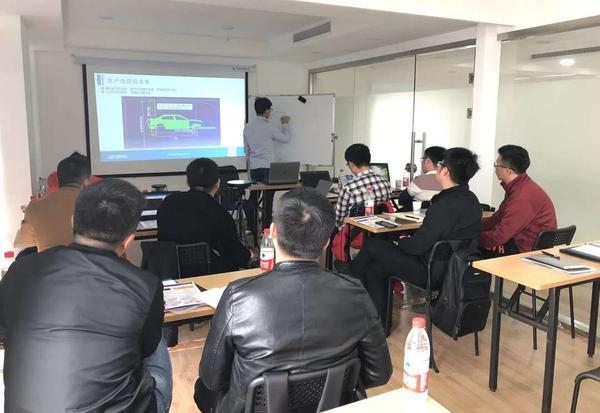 March 29 training mainly includes: sharing typical engineering application cases of exhaust leachate simulation; application skills of Alsim digital and analog pre-processing; modeling methods and techniques of exhaust leachate trajectory; common problems and Strategies of Alsim solution process; advanced application skills of post-processing; Alsim queuing calculation method and so on.