Description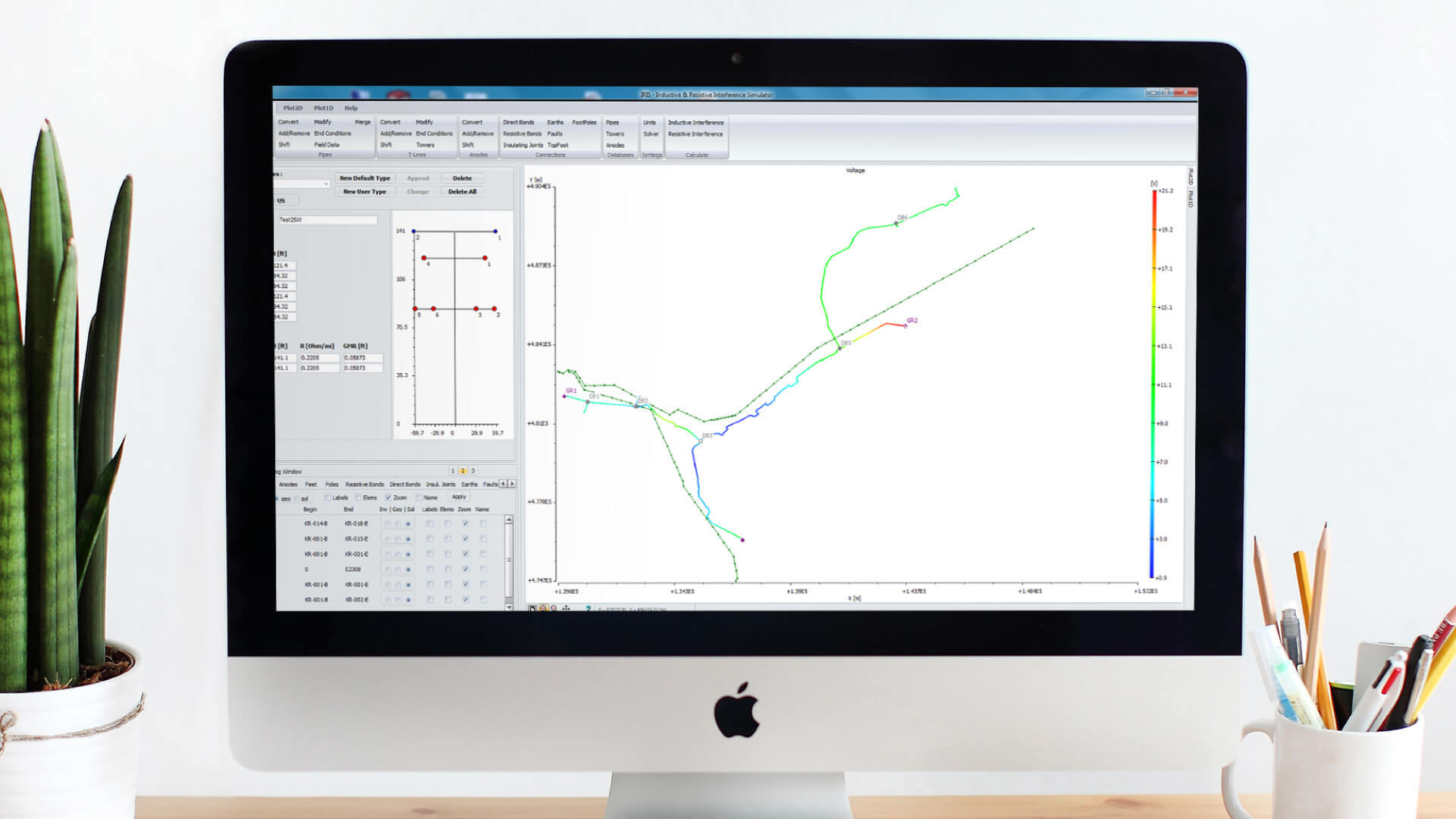 Effortless inductive and resistive interference studies

Elsyca IRIS (Inductive and Resistive Interference Simulator) is a state-of-the-art software tool for studying inductive and resistive interference effects between underground pipelines, railways, and other utilities and transmission power lines and cables. Elsyca IRIS enables the engineer to swiftly assess mitigation measures and verify mitigation designs for compliance with international standards.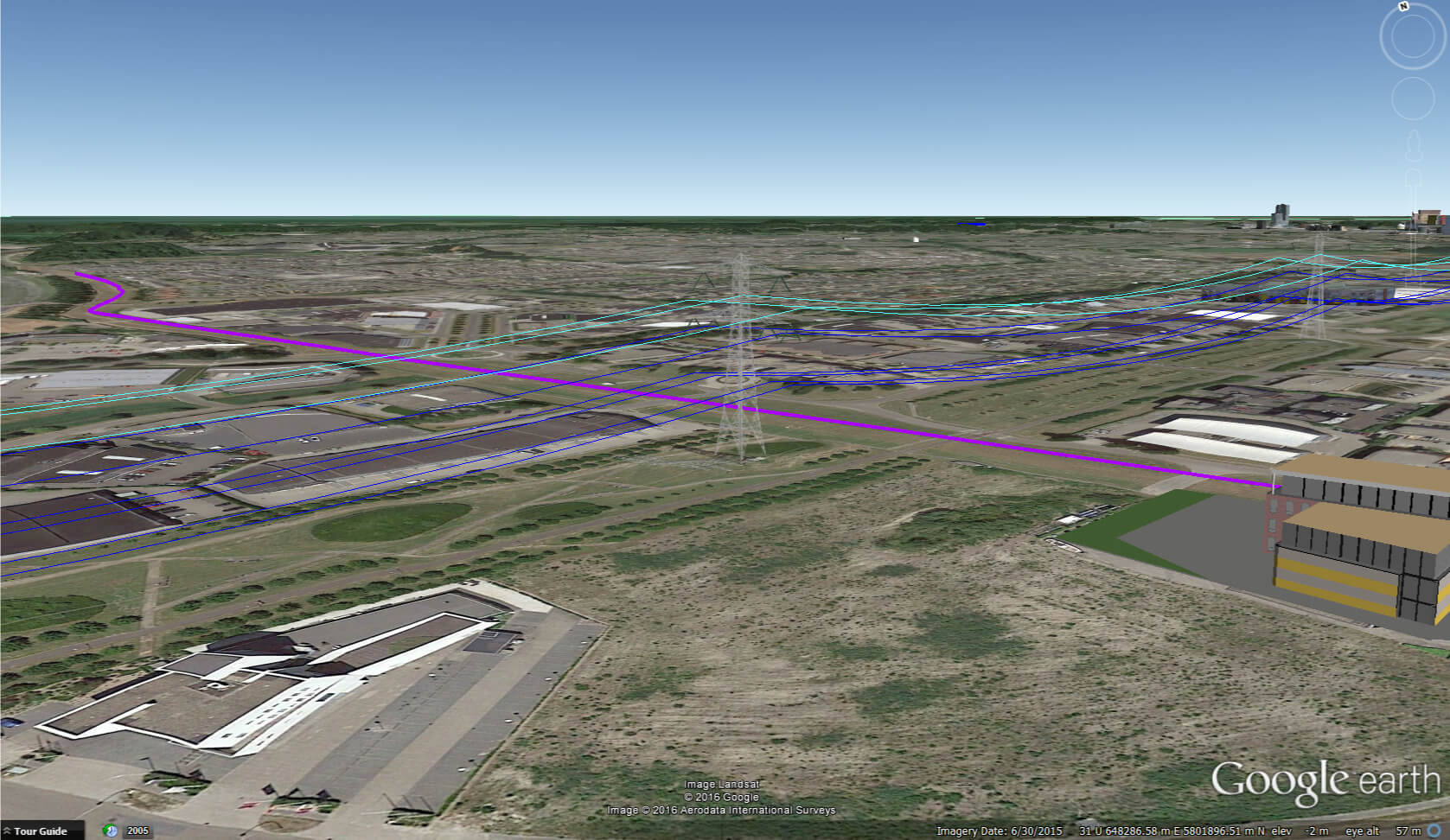 Key features are:
straightforward model creation

flexible & high quality model refinement

quick and robust solver with automated fault simulation

pratical post-processing

unlimited model complexity

easy what-if analysis & mitigation design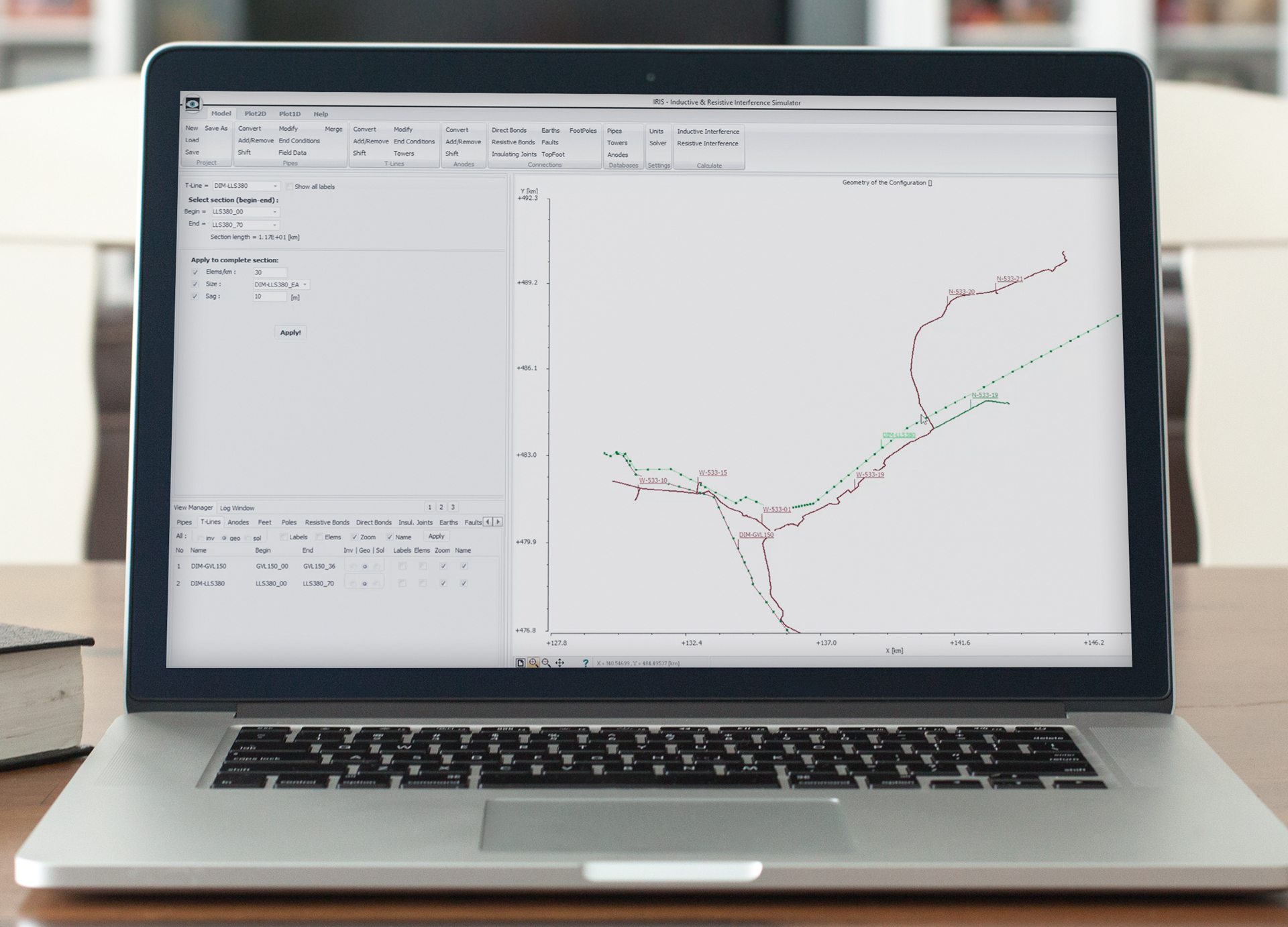 Benefits
With Elsyca IRIS you create effective mitigation designs that have been validated in numerous studies. Unlike with other software, you will find the results to truly correspond with reality. Elsyca IRIS gives you a very good insight in the interference situation and the mitigation process. Its illustrative qualities (graphical charts, visualization with Google Earth, ...) and user-friendliness make this a great tool.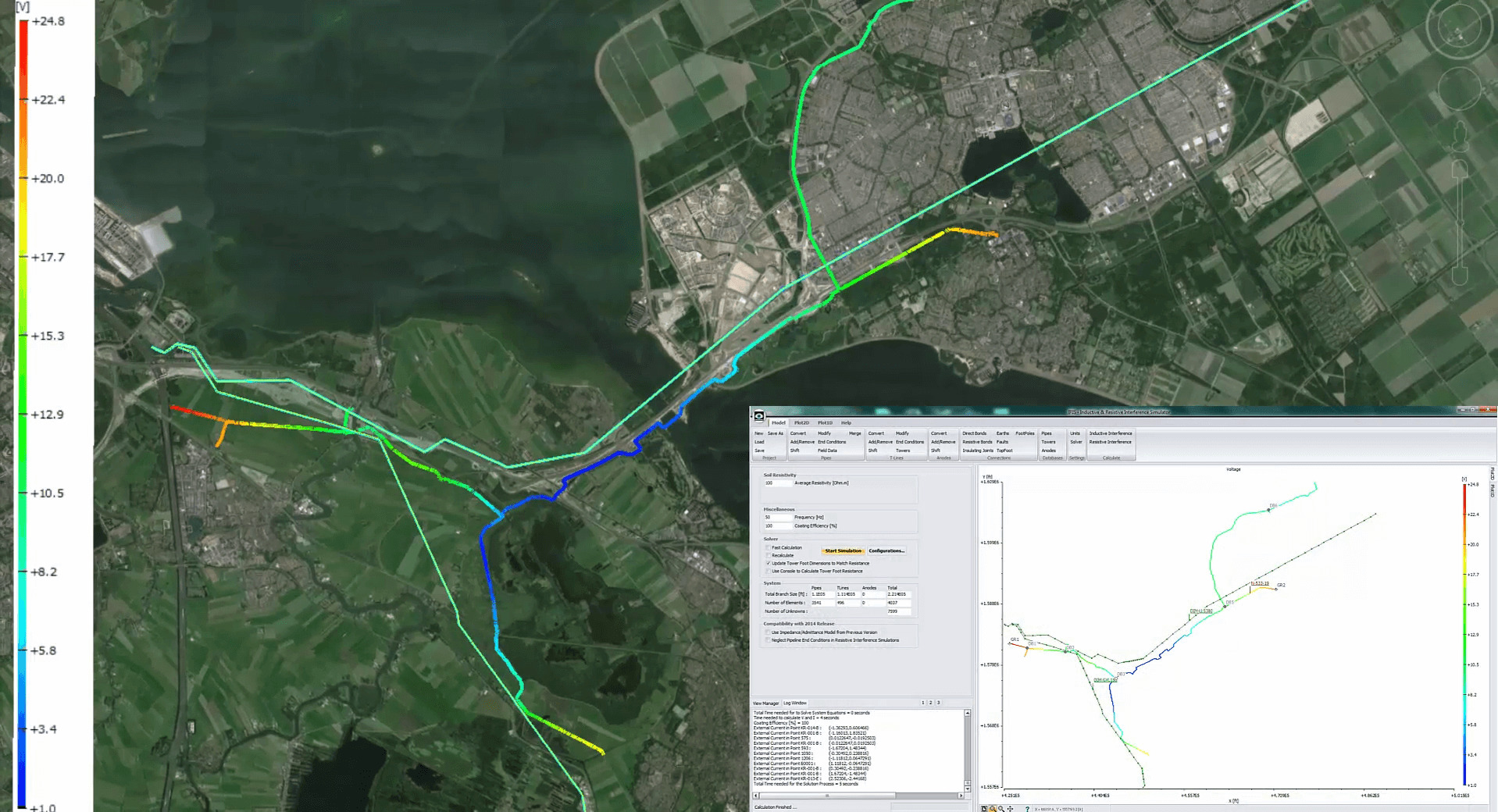 Elsyca IRIS website
Have a look at our Elsyca IRIS website for more information, watch Elsyca IRIS in action or ask for a personalized quotation.
Download
Download the product flyer here.